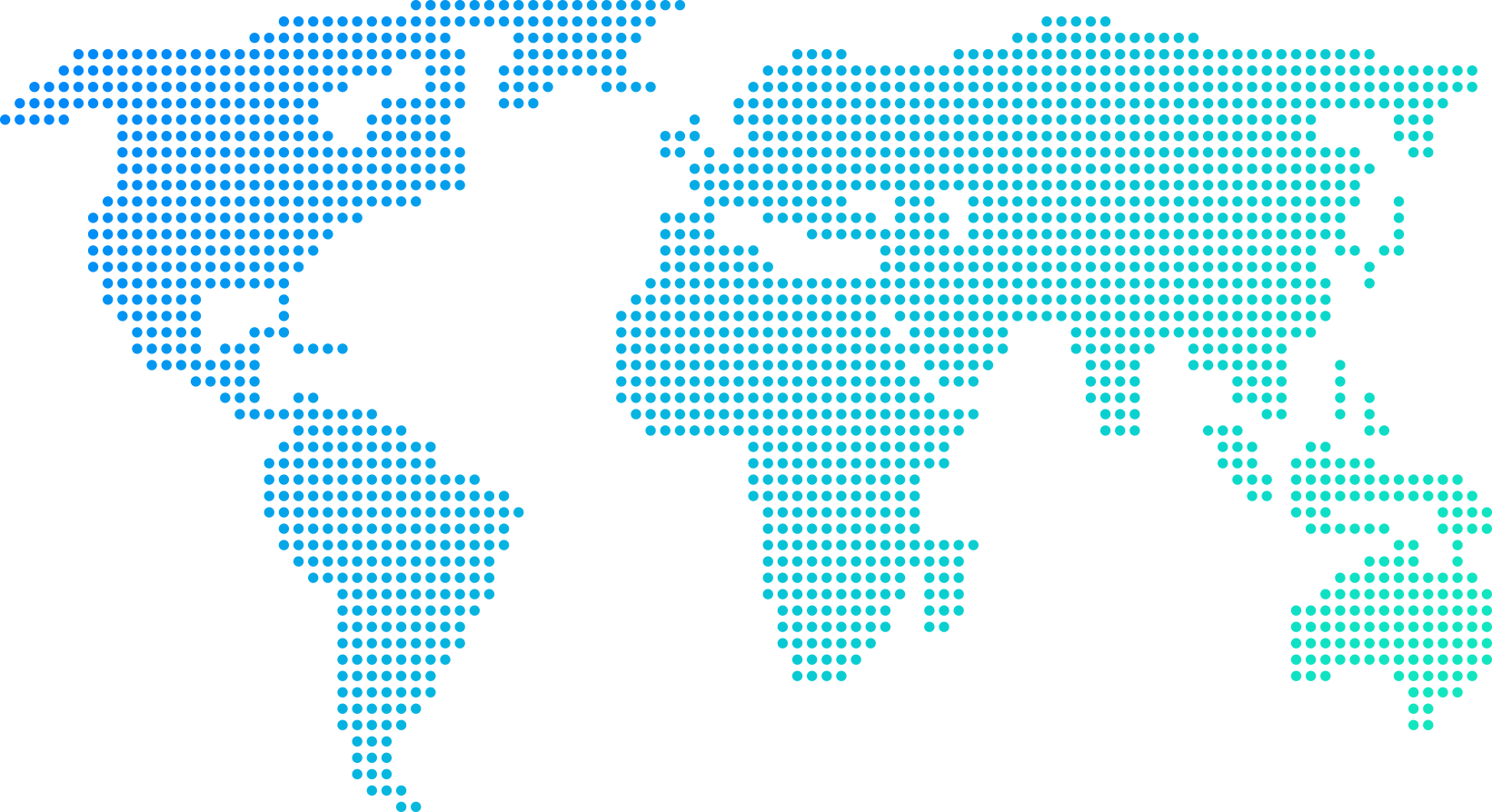 Instructions:
Type the country or city name that you want, then click on Add button.
Drag the added country to any location you want.
Double click the country name to change the text side.
To delete one of the added items, click on it and then click on the trash icon.
Copy the generated code and replace it with one in the "main.js" file.